Expert Driveway Replacement & Custom Concrete Services in Royal Oak, MI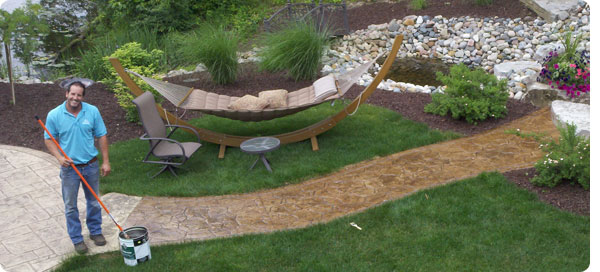 Martino Home Improvements has over 30 years of experience providing custom concrete services and exterior home improvements for homeowners in Royal Oak and across Southeast Michigan. Whether your new home or current residence needs foundation work, driveway repair, or concrete restoration, Martino Home Improvements provides the highest quality workmanship, materials, and value for your concrete project.
More Metro Detroit homeowners choose Martino Home Improvements for our craftsmanship, our individualized service options, and our commitment to 100% customer service and satisfaction. We work hard to deliver a beautiful finished product you can be proud to show your neighbors and enjoy for decades to come. We do renovations right.
Royal Oak's Source for Concrete Driveways, Walkways, and Patios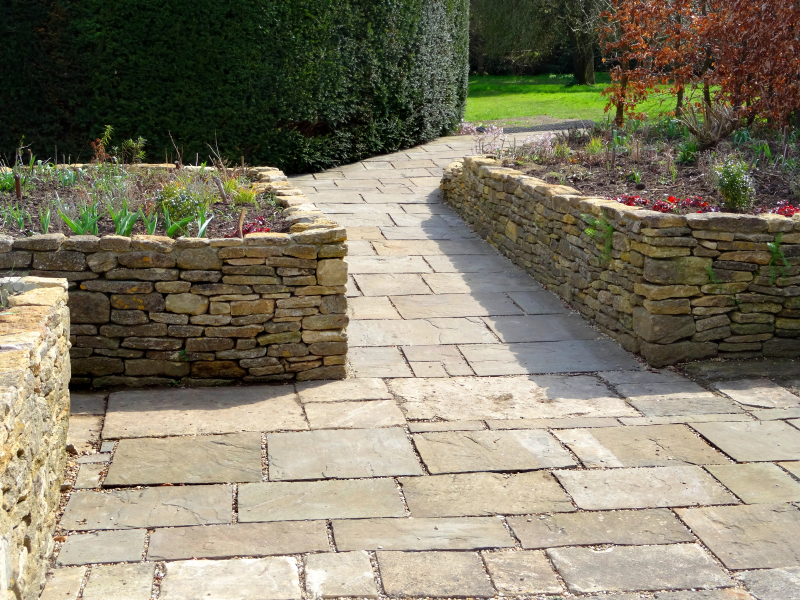 Whether your landscaping improvement needs include adding a patio, a fire pit, or a secret garden walkway, Martino Home Improvements will help bring your visualization to life. Our master craftsmen can create works of art that instantly increase your curb appeal and home value. We offer professional design assistance, ensure that proper permits are pulled, and do everything necessary to make the concrete construction project smooth, efficient, and stress-free.
Working with concrete, stone, and brick is an art form that takes years to master. We have the experience it takes to excavate and level the area, pour concrete, lay brick, place stone or customize exposed aggregate. A properly installed and maintained concrete driveway or patio can last for decades and outperform asphalt driveways by two to three times. As a result, a concrete driveway or patio needs to be repaired or replaced a lot less than other materials.
Martino Home Improvements offers a wide range of concrete services including:
play_arrow Concrete Driveway Installation & Repair

play_arrow Concrete Patios & Decks

play_arrow Stamped Concrete

play_arrow Aggregate Concrete

play_arrow Concrete Foundation Services

play_arrow Custom Concrete Projects
All concrete work by Martino Home Improvements is guaranteed!
Our commitment to you: If it isn't perfect, it isn't done. The job isn't complete until you are 100% satisfied.
Our 100% Satisfaction Guarantee means we will come back every other year, at no additional charge, to inspect the work we've performed for you. If we see a problem, we fix it free of charge. How many contractors offer that? At Martino Home Improvements, we promise the best remodeling experience you will ever have!
Why choose concrete for your patio or driveway?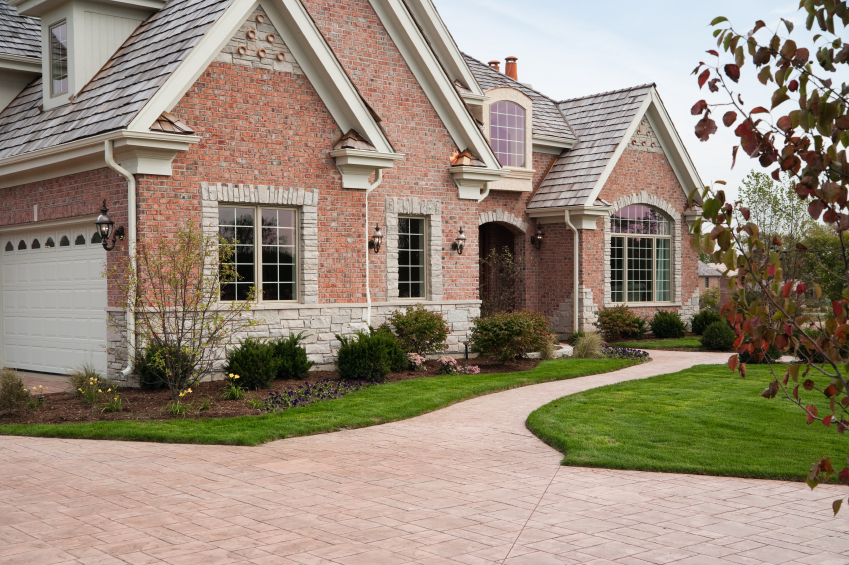 Concrete can be recycled. If you have a concrete driveway that needs replacement, it can actually be crushed and recycled. This material salvaged from your driveway can then be used as granular fill, as a base course for a new pavement, or as aggregate in newly made concrete.
Concrete is made from renewable resources. Unlike asphalt, which is made from non-renewable petroleum supplies, concrete uses natural rock and sand, and the most abundant mineral on earth: limestone.
Concrete lasts longer. A properly installed concrete driveway or patio can last up to 40+ years with occasional degreasing and optional sealing. Asphalt driveways, however, last up to half this time and requires resealing every 3-5 years. Not only does concrete require less maintenance, it's also more durable to work with than asphalt. Color, stenciling and stamping can add an element of rich interior design to the outdoors.
Customer Reviews
"We got a few estimates, and Dennis with Martino Home Improvement match another bid for our patio. We had to wait awhile through the summer, which I was glad it was after the hot weather. Dennis was very helpful and informative. It took only 2 days and all the workers were professional." Philip S.*
If your outdoor home improvement project includes a new walkway, driveway, patio, or other living area, call the experts at Martino Home Improvement! We're Royal Oak's most trusted choice for concrete, exposed aggregate, brick and stone installation and maintenance.