West Bloomfield's Leading Home Improvement Contractor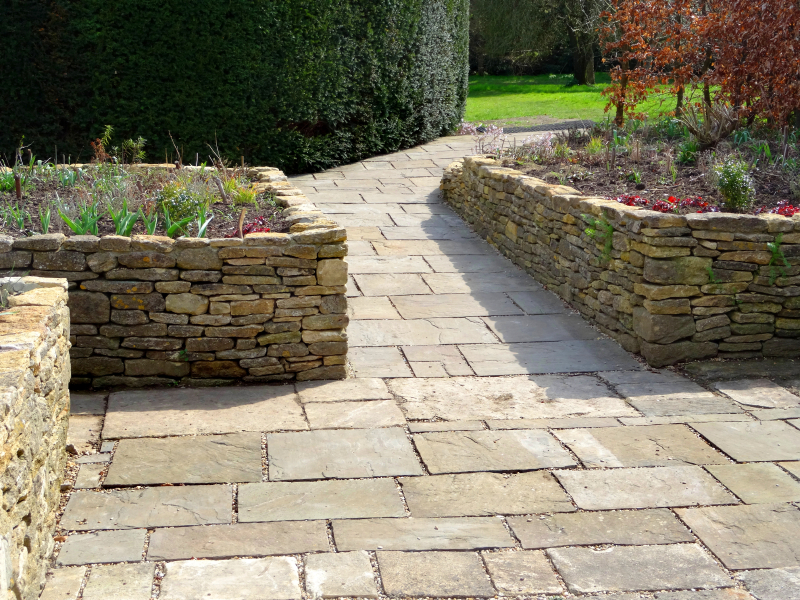 Martino Home Improvements is a West Bloomfield home improvement contractor specializing in residential roofing, concrete, window, and siding installation services for families throughout Southeast Michigan. By delivering the highest quality workmanship, materials, and customer service, families all over Michigan have trusted us with their homes for over 30 years.
We guarantee 100% satisfaction and are so confident in our work, we re-inspect it every 2 years. If we see a problem, we fix it free of charge. How many contractors offer that? Whether you're looking for repair service, a complete roof replacement or any other home improvements, Martino Home Improvements provides the highest quality service and value for your money - period.
West Bloomfield Interior & Exterior Home Improvement Services
Most of our clients are repeat clients and referrals. Why? Because we provide an excellent service, and an excellent value. From the initial stages of design and specifications to the finished product, we are 100% dedicated and committed to completing your project with professionalism, honesty and integrity. We hold ourselves to a higher standard than our competitors. Here are some other standards you can expect from Martino Home Improvements:
Owens Corning Platinum Certified Contractor
Respect for you and your property
30 years of experience
Full-service capabilities
Written proposals
Best warranties in the industry
FREE bi-annual inspections
100% satisfaction guaranteed
All Work 100% Satisfaction Guaranteed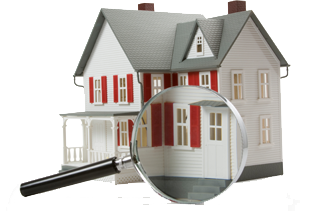 What makes Martino Home Improvements better than other contractors? Our commitment to customer satisfaction means that every job we do is 100% guaranteed and your project is covered by one of the strongest warranties in our industry. After your project is completed, we provide complimentary bi-annual inspections to ensure that our work stands up to the test of time. If we see a problem, we fix it free of charge. Period.
Customer Reviews
"I got my estimate in March, just as the final snow melted away. Martino himself came out. The crew was great, they seemed to have been working together forever. I had to have a curb put in on this driveway to control the water and it worked out well. I have inspected the driveway during a pouring rain. The city rental inspector was out to see the house and was impressed. He wanted to know the name of the contractor so he could get a driveway done on his own house. " Jeff K.*
If you're considering exterior home improvements, you can rely on Martino Home Improvements to provide the best value and professional craftsmanship. Contact us today for a free estimate on your next renovation project!