Birmingham's Leading Full-Service Roofing Company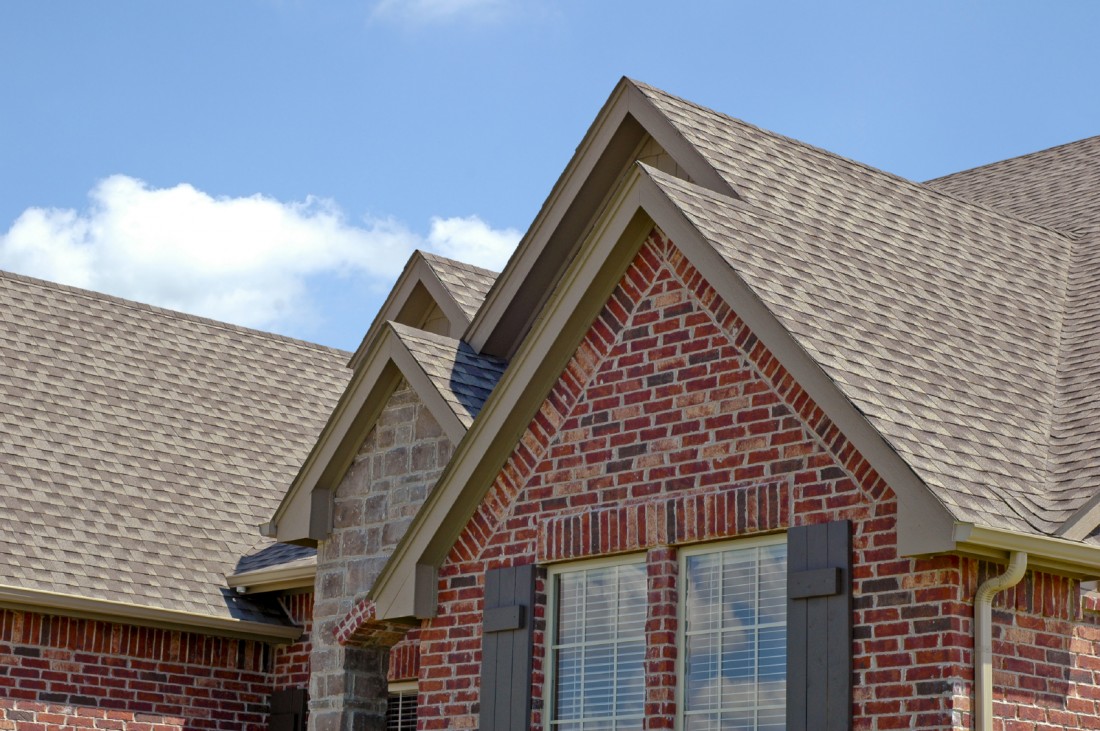 Martino Home Improvements is Birmingham's leading source for full-service residential roofing, including roof repairs, roof replacements, and new roof installations. By delivering the highest quality workmanship, materials, and customer service, families all over Michigan have trusted us with their homes for over 30 years.
We guarantee 100% satisfaction and are so confident in our work, we re-inspect it every 2 years. If we see a problem, we fix it free of charge. How many contractors offer that? Whether you're looking for repair service, a complete roof replacement or any other home improvements, Martino Home Improvements provides the highest quality service and value for your money - period.
Owens Corning Platinum Certified Roofing Contractor in Birmingham
Our commitment to you: If it isn't perfect, it isn't done. The job isn't complete until you are 100% satisfied. Our 100% Satisfaction Guarantee means we will come back every other year, at no additional charge, to inspect the work we've performed for you. We promise the best remodeling experience you will ever have!
As one of Michigan's most trusted roofing companies, we:
are one of the few Owens Corning Platinum Certified Contractors in the country
provide up to 50 year non-pro-rated warranty on everything (labor, material, workmanship)
provide FREE re-inspections every two years
offer multiple options to fit any budget or need
meet or exceed manufacturer requirements for all our roofs
Birmingham Full-Service Roofing: Repairs, Replacements and New Installations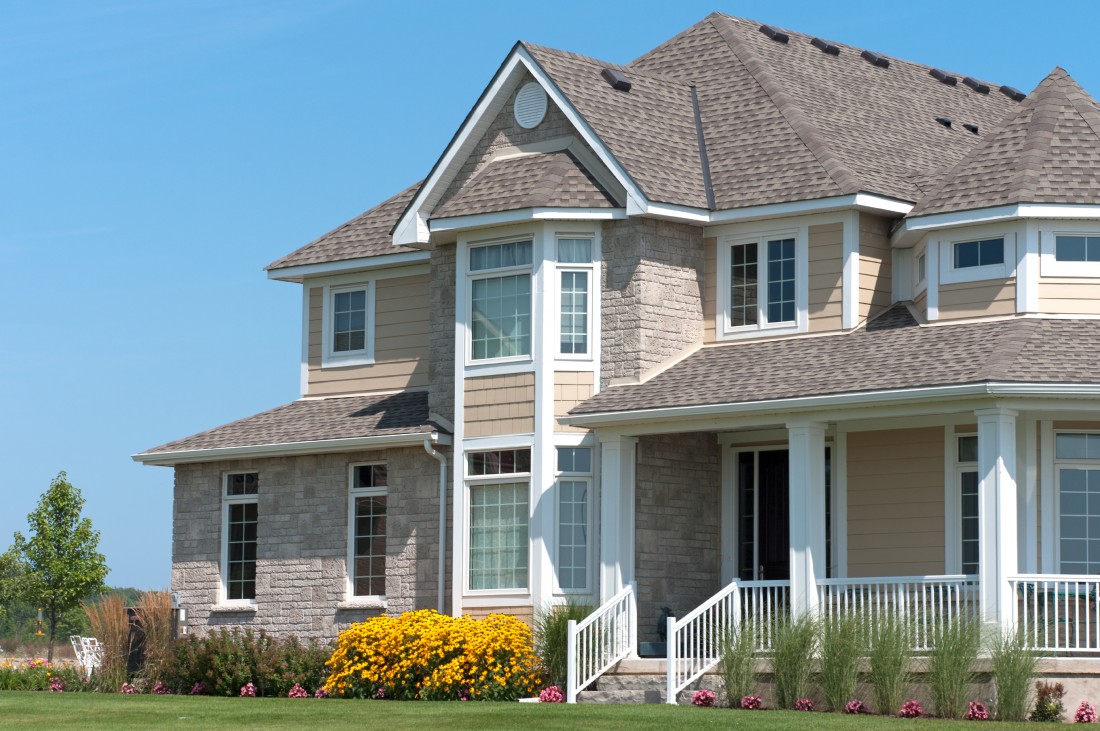 As an experienced and certified roofing contractor, we provide general roof maintenance and repair service for due to storm damage, ice dam issues, and more. We're also experts on all kinds of roofing systems and have over 30 years of experience installing roofs throughout Southeast Michigan. Maintaining a watertight roofing system is critical to preventing damage in high wind, heavy rain, and snow. The most common roofing material for houses in many areas of the country is the "three-tab" asphalt shingle.
Martino Home Improvements will help you decide on shingle color, shingle style, and shingle brand. We will make sure your new roof is installed correctly, with nails not staples, meeting or exceeding the manufacturer guidelines. Your roof protects your home - and your family. You shouldn't have to worry about the safety of either.
Customer Reviews
"I had a contractor put on an entire roof for me in 2009 and for the past 4 years, every spring ,the roof would leak. They would send out a subcontractor go up on the roof do some patch work and it would hold until the next spring. This year they sent out Martino Home Improvements - first thing Mr. Martino did was come in the house and inspect all the way to the roof to see where the problem was, took pictures inside and out and told the original contractor that they needed to tear off everything, including the boards and start from scratch in that area. The project manager Jay kept me informed all along the way and when the crew showed up, they were very professional, and explained what they were going to do. They put in a whole day of tear off and replacing the wood, the underlayment, and the shingles. They cleaned up after themselves and with all the rain we have had here recently, we haven't had a leak. I would highly recommend Martino Home Improvement for roof repair." Clarence R.*
More Metro Detroit homeowners choose Martino Home Improvements for our craftsmanship and our commitment to 100% customer satisfaction. Let us build a roofing system that works best for you, your home, and your wallet - contact us today for a free estimate on your next roofing project!