Rochester Hills MI's Best Prices on Siding Installation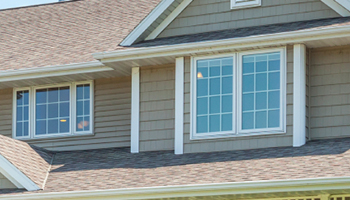 Martino Home Improvements is Rochester Hills MI's leading source for high quality vinyl siding, window installations, and cost-effective exterior home improvements.
As Rochester Hills MI's preferred home improvement contractor, you can rely on Martino Home Improvements to provide the best value and professional craftsmanship for your new siding, energy efficient windows, or any other renovation project, such as new roofing or a concrete patio installation.
No matter what your home renovation needs are, we are committed to completing your project with professionalism, honesty and integrity. From the initial stages of design and specifications all the way through to the final clean up and finished product, your 100% satisfaction is our top priority. If it isn't perfect, it isn't done!
Rochester Hills MI's Leading Choice for Home Siding Installation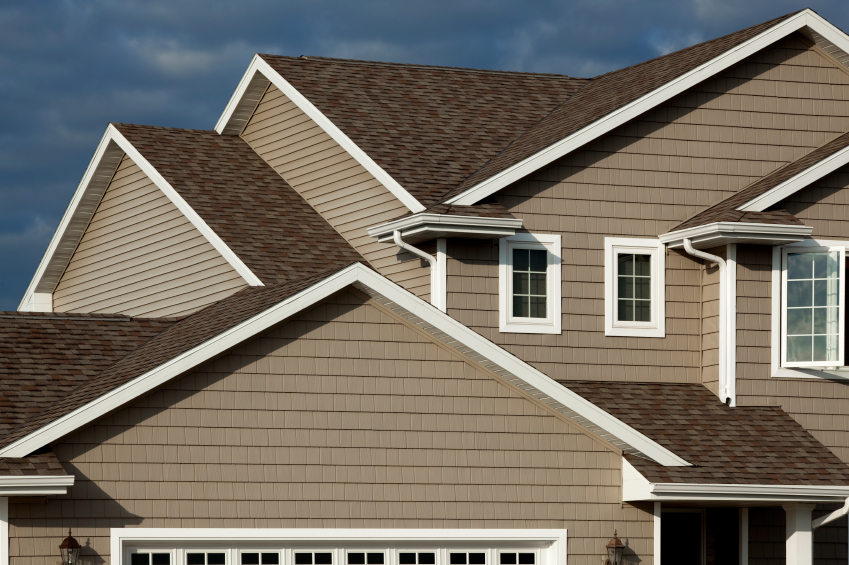 Does your siding look dingy, damaged or need replacing? Martino Home Improvement can improve your home's curb appeal efficiency with new siding. We proudly install Mastic Home Exterior Vinyl Siding Systems by Ply Gem, backed by one of the strongest and most comprehensive warranties in the siding industry.
Mastic vinyl siding is manufactured with proprietary designs and ingredients to deliver greater durability, rigidity and wind resistance, and provides the option of more attractive, fade-resistant colors to choose from. Also, it's virtually maintenance free! It will never crack, split, dent, divet, splinter, or blow off. Reinforced vinyl siding provides all the advantages of modern technology and innovative design, including:
Up to 80% ROI
Significant savings on energy bills
Eye-popping curb appeal
Wide choice of colors and designs
No need for repainting
Repels insects
Whether you require exceptional appearance and the highest level of quality and performance or you're looking for value without compromise, there's a mastic siding system within our extensive selection to perfectly meet your needs.
Home Window Replacement Services in Rochester Hills MI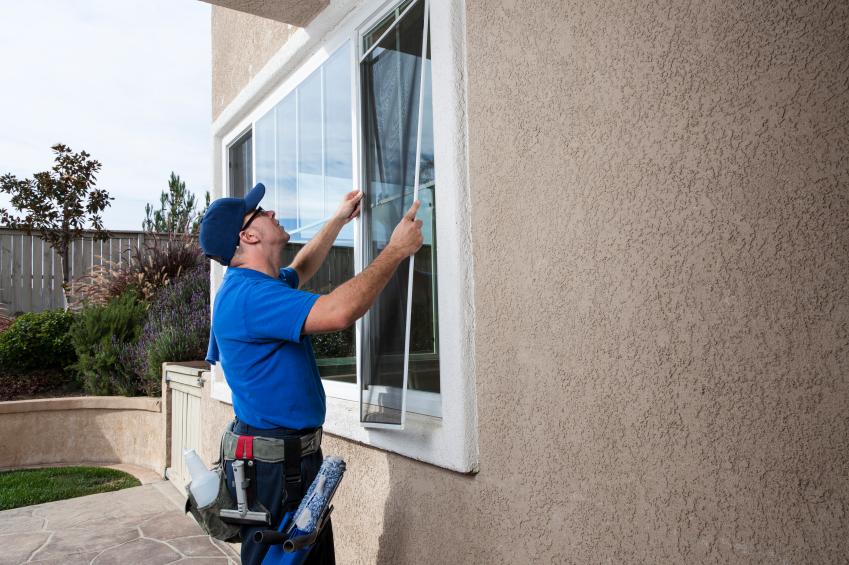 Get expert installation of beautiful, energy-saving windows for your home by Martino Home Improvements, Michigan's premier window replacement company. We are a class 10 Michigan window installer and our comprehensive line of windows can save the average homeowner up to $450 per year just by upgrading one window!
Our replacement windows will pay for themselves in fuel savings over time. Up to 40-50% of a home's fuel cost is directly related to the efficiency or inefficiency of the windows and doors. Upgrading a single paned glass window to one with Low Emissivity (LowE) coated insulated glass is 340% more efficient and can significantly reduce your overall fuel costs.
Window & Siding Services - 100% Satisfaction Guaranteed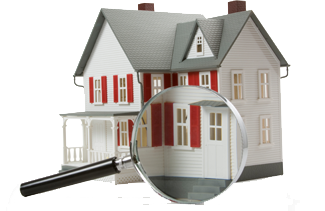 What makes Martino Home Improvements better than other contractors? Our commitment to customer satisfaction means that every job we do is 100% guaranteed and your project is covered by one of the strongest warranties in our industry. After your project is completed, we provide complimentary bi-annual inspections to ensure that our work stands up to the test of time. If we see a problem, we fix it free of charge. Period.
Successful Projects
"I would highly recommend this company to anybody looking for any home improvements. The staff is well educated and very knowledgeable, friendly. The job was done in a timely matter, everything was cleaned up afterwords." Homeowner from St. Clair Shores, MI*
"The sales people were very helpful in helping me pick out the right colors and offering their advise (I asked for his advise). It was very helpful. When I came home everything was cleaned up very nice. You could not tell anybody was there." Homeowner from Metro Detroit, MI*
Martino Home Improvements offers the best price on new siding installation and replacement windows throughout Southeast Michigan. Contact us today for an honest evaluation of your home's exterior!