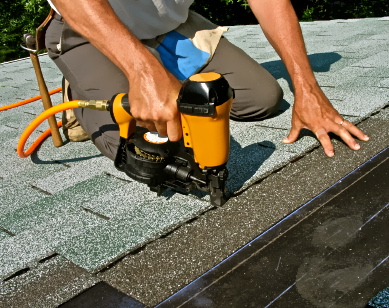 Last week we talked about choosing the right window contractors. This week we want to focus on roofing contractors. It's important to be informed when choosing contractors so that you get your money's worth, especially if you're buying the designer shingles that are so popular in West Bloomfield, MI. Here we've compiled some questions to ask before selecting a roofing contractor.
Are They Insured?
You can ask to see a roofing contractor's insurance certificate. This helps you to find out if they carry liability and workers' compensation if an accident happens. However, an uninsured roofing contractor isn't necessarily a bad contractor and could be cheaper since they don't have to pay large insurance premiums. Some contractors might not have insurance because they're not full-time, are self-employed, or new. If they're not insured, make sure you find out why.
What's Their Workmanship Policy?
Most workmanship warranties cover 12 months after a completed job. However, a longer warranty isn't necessarily better than a shorter one. The most important thing is that a roofer stands behind their guarantee. Ask previous customers about their experience to find out if the contractor backs their guarantee.
Can You Speak to Past Clients?
You'll want to get references no matter how long the company has been in business. Talk to these references and ask them if the work was performed professionally and on time. Also, ask the company for pictures of previous jobs. Anything you can find out about their past work is helpful.
What Supplies Do They Use?
Are they using quality materials? Some companies will use cheap materials to keep their prices low and get an edge on the competition. Make sure the company you choose uses quality materials with manufacturer's guarantees. Do some searches online to learn about the shingles they plan to install.
Did They Thoroughly Inspect Your Roof?
A good contractor will do a thorough inspection in order to give you the right estimate. Ask them to walk you through what needs to be done. If they can tell you the work that they need to do and explain why it's necessary, then they've done their homework. These are just some of the questions you should be asking. The more questions you ask, the more informed decision you can make. It's important to be informed and to get a variety of estimates from a variety of roofing contractors.