We know how stressful it can be when you need to choose a company for a major project like your roof.  We have heard many of stories from our customers about some of the bad practices that exist in the roofing industry.  Finding a quality roofing company can be hard!
This is why at Martino Home Improvements we try to make your experience as transparent as possible.  From our sales staff who are experts in their field, to the project manager that will monitor and inspect the job afterwards… we make sure you have the exact roof you want and have it installed professionally.
We partner with two of the top companies in the roofing industry, Atlas and Malarkey, to provide the best shingles along with our industry best install process.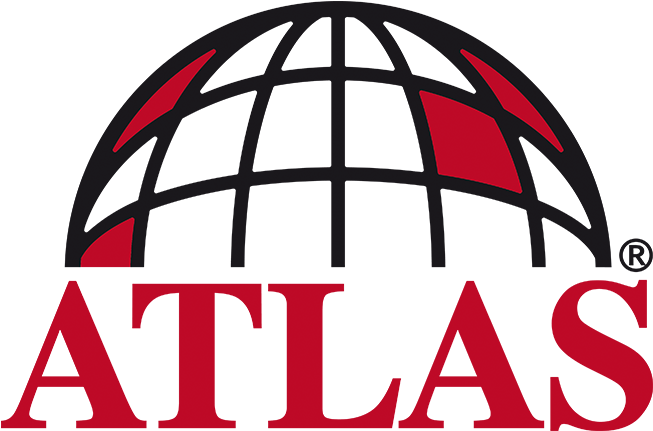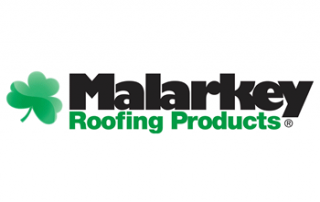 Martino Home Improvement is an Oakland County based roofing company that brings three generations of experience to our tremendously valued customers. Our motto is, "Large enough to trust, small enough to care." We mean this and it shows in every aspect of how we treat our customers – they truly become part of our family. We offer the best of both worlds – a company large enough to know that we will take care of all of your roofing needs – but one that is still family-oriented and knows all of our customers by name.
Trusted by the Experts in Roofing
At Martino Home Improvements, we have built trust with the best companies in the industry by providing top notch customer service to our customers.  We have a proven system from the time our product experts provide an estimate until our product managers do their final inspection.  When you pick us to replace your roof, you will end up with a high quality roof installation done by well trained professionals that will last for years.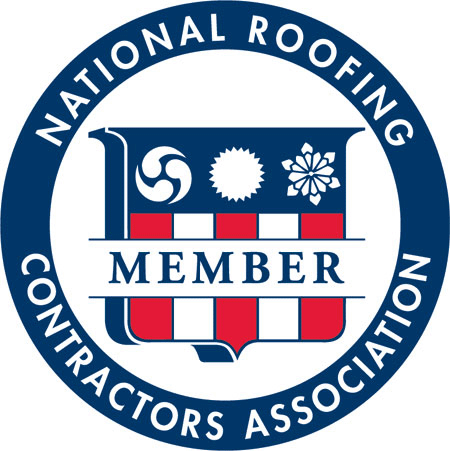 Roof Replacement Done The Right Way
A quality roof installed correctly should last you 30 to 50 years.  This is the experience that we give you here at Martino Home Improvements.  We don't just put another layer of shingles on top of your current one.  When we install a roof we tear off all existing shingles, fix any structural issues and install a new roof correctly so that it will not fail prematurely like many other roofs do.
We have partnered with Owens Corning as one of their few Preferred Contractors to bring you the Total Protection Roofing System.  By installing your roof up to the specifications of this system, you will have a quality roof that can last up to 50 years before needing to be replaced.
Total Protection is more than shingle deep
It takes more than shingles to protect your home. It takes an integrated system of components and layers designed to help perform in three critical areas.
SEAL Helps create a water-proof barrier
DEFEND Helps protect against nature's elements
BREATHE For balanced attic ventilation