James Hardie Siding Winter Installation
Here is a project we just completed in Fraser using James Hardie fiber cement siding on the customer's home.  One of the many advantages of using fiber cement siding is that we can install it through most of the winter.   If you are looking for an authorized James Hardie siding installer, give Martino Home Improvements a call today!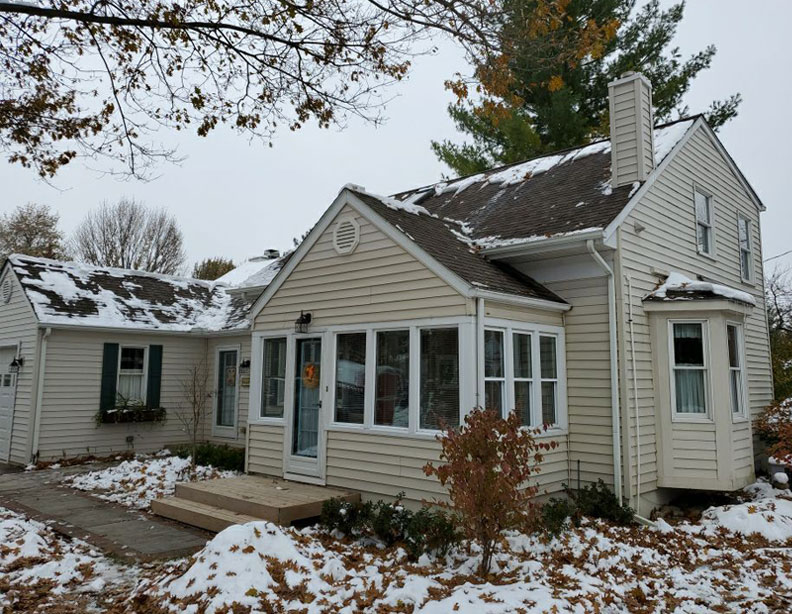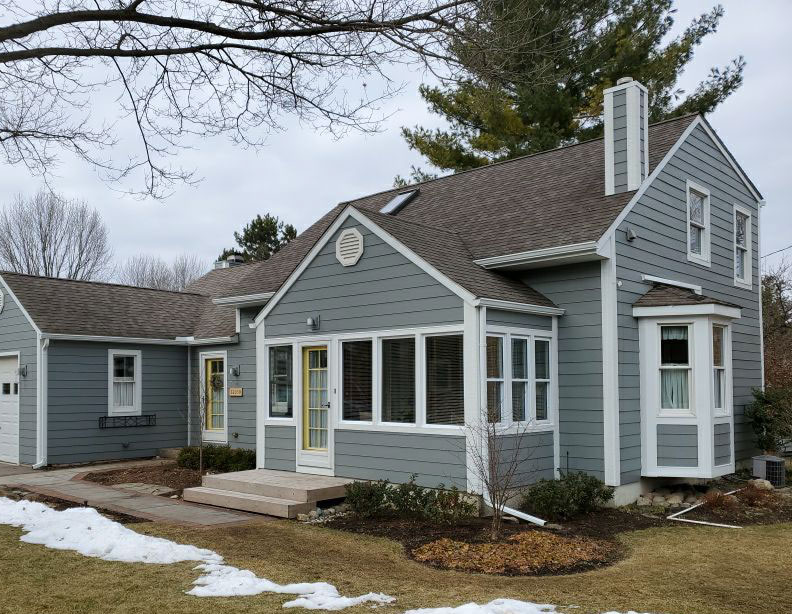 Here are some more pictures of the finished siding job.
James Hardie Siding Preferred Contractor
Martino Home Improvements is an authorized siding installer and James Hardie Preferred Contractor.   We are a Michigan siding company based out Madison Heights, serving the entire Metro Detroit Area.  If you are looking to have siding installed don't let the Michigan winter stop you.  Give us a call today for a free estimate!