Rochester Hills and the Martino Home Improvements Family
Located in Oakland County, Rochester Hills is a vibrant community offering diverse attractions and activities. Bloomer Park provides scenic trails perfect for hiking and biking. At the same time, Borden Park is ideal for a relaxing picnic. The city hosts exciting annual events, such as the enchanting Big Bright Light Show during the holiday season.
Martino Home Improvements has proudly served the Rochester Hills and surrounding communities. Whether you need roofing, siding, gutter, concrete, or insulation services, we have you covered. Our professional team is passionate about bringing your project to life. Call us today and become part of the Martino Family.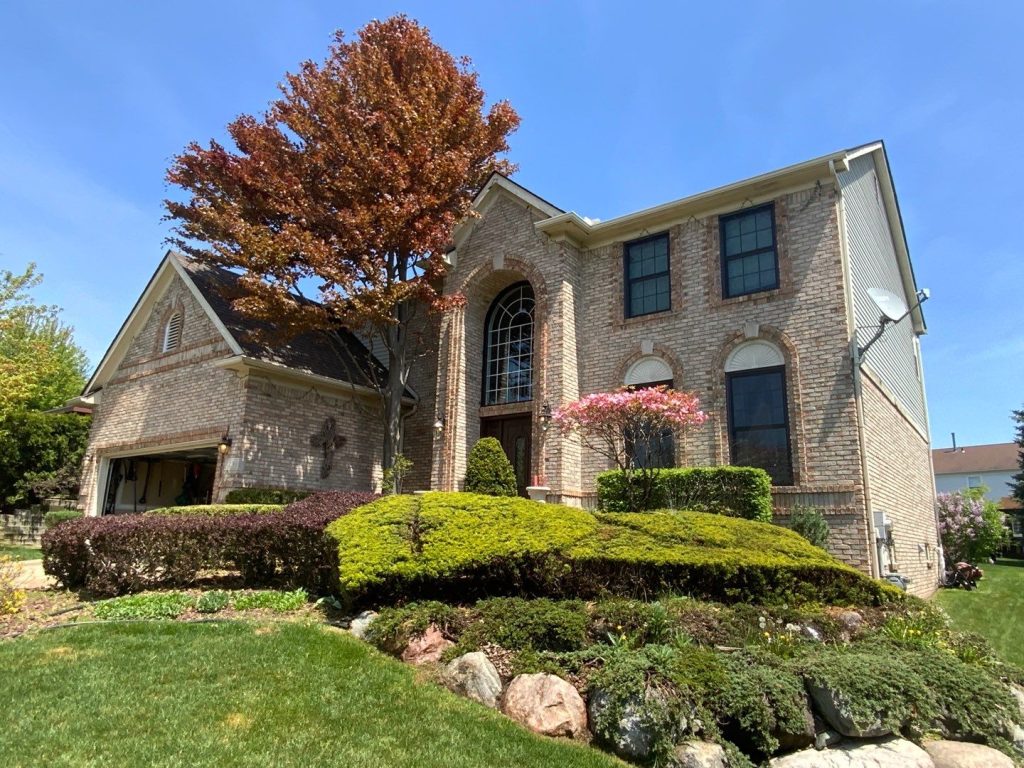 Rochester Hills' Most Trusted Roofing Contractor
When it comes to roofing needs in Rochester Hills, look no further than Martino Home Improvements. With more than 30 years of experience and a proven track record, we are committed to providing exceptional roofing services to the community. Our team of skilled professionals is dedicated to delivering the highest quality craftsmanship and customer satisfaction. Whether you require roof repairs, installations, or replacements, we have the expertise to handle any project. We understand the importance of a reliable roof to protect your home or business, and we strive to exceed your expectations with our attention to detail and meticulous workmanship. As the go-to roofing contractor in Rochester Hills, we take pride in our reputation for reliability, integrity, and excellent service. Trust us to deliver exceptional results and ensure your roof remains in optimal condition for years to come.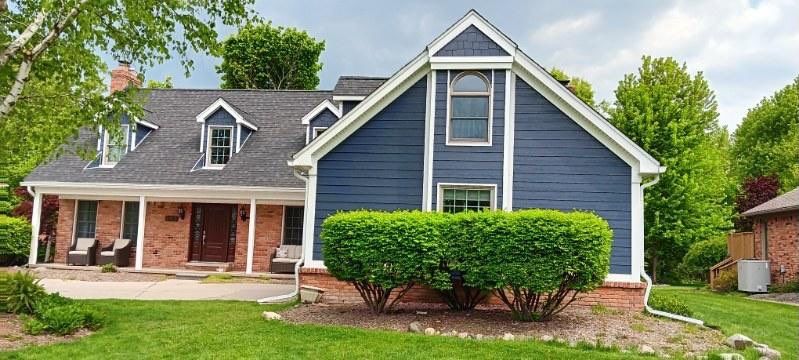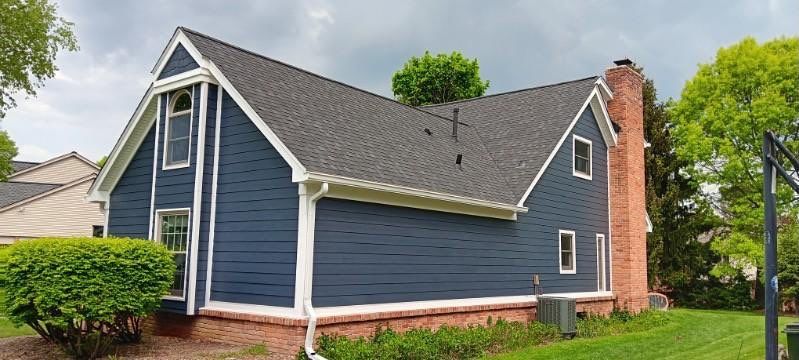 Professional Services For All Of Your Home Improvement Needs in Rochester Hills
Experience top-notch professional services for all your home improvement needs in Rochester Hills. Our team of skilled professionals is ready to handle all projects, big or small, including our gutter services. Whether you require gutter repair, installation, or maintenance, we have the expertise to ensure your gutters function efficiently and protect your property from water damage.
Moreover, our siding services enhance your home's aesthetic appeal and protection. With various siding materials and styles available, we can transform the exterior of your home into a visually stunning and inviting space. Our expert team will work closely with you to understand your preferences and recommend the most suitable siding options that complement your home and personal taste.
Our concrete services cover a wide range of projects, including driveway services, repairing cement cracks, raised sidewalks, pitted cement, and more. Our team is ready to handle any concrete issue with a commitment to durability and impeccable craftsmanship.
Additionally, our installation services provide effective solutions to improve energy efficiency and indoor comfort. From attic insulation to wall and crawl space insulation, we offer a comprehensive range of options to suit your specific needs. With our attention to detail and meticulous approach, we guarantee outstanding results.