Concrete is a strong building material, but it's mostly used in boring ways like paving concrete driveways and sidewalks. So, we've gathered some pictures to show how concrete can be used to make some amazing things if you just use a little creativity.
Concrete Fireplace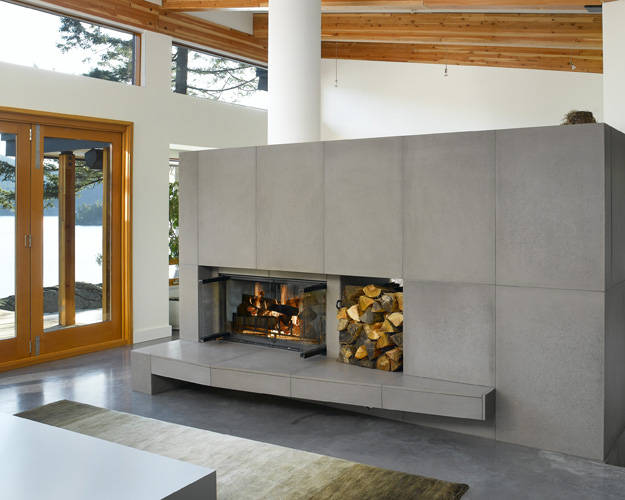 This fireplace is beautiful and smart. Being flame resistant, concrete is a great choice for fireplace construction.
Concrete and Grass Walkway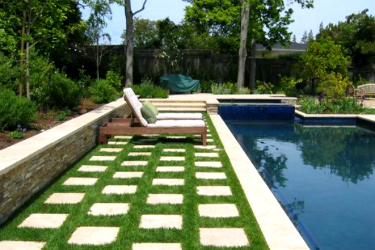 Instead of using big slabs of concrete to create a walkway, this area uses little tiles. This breaks up the grass while still remaining aesthetically pleasing.
Concrete Bar Top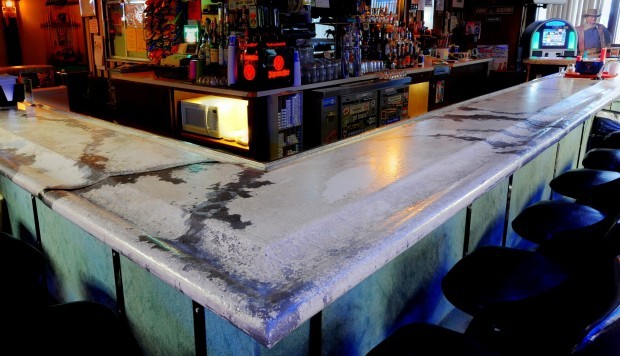 Concrete doesn't come in standard solid grey anymore. You can stain concrete and make some pretty interesting designs like the one on this bar top.
Concrete Outdoor Patio Furniture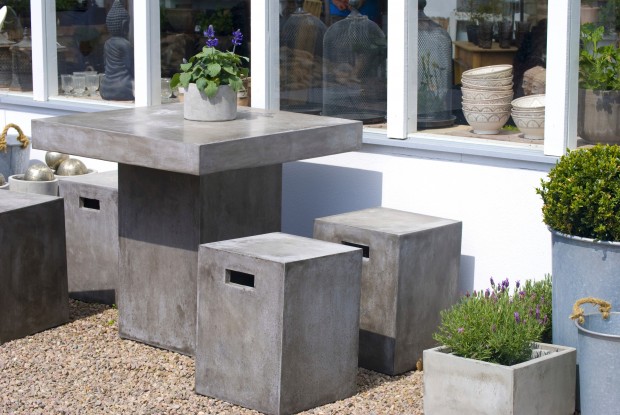 Because concrete is able to hold its own against mother nature, it's a great option for outdoor furniture. It may not seem comfortable, but you can always add some pillows for cushioning.
Concrete Outdoor Board Games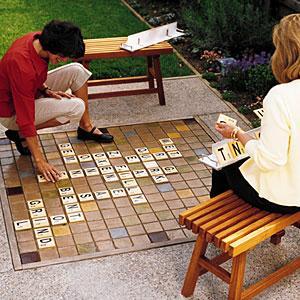 Okay, so we know that not all of you are going to run out to have a board game made out of concrete after seeing this. However, we just wanted to add this one because it looks pretty cool and it shows what you can do with concrete if you think outside the box.
A Concrete Contractor You Can Trust!
If you are in the Southeastern Michigan area and are looking for a concrete contractor, give us a call at 248-629-9260 for a free estimate!