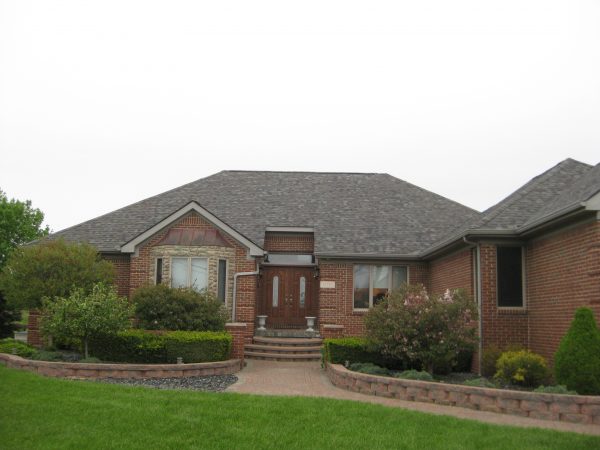 Are you looking to get a roof installed this year? Looking to hire the best Roofing Contractor? Look no further.  Martino Home Improvements will get the job done right – the first time.
If you want your roof install done correctly, you need to hire a roofing professional.
There are a lot of people that pose as professional roofers because they were on a roof one summer when they were 18 years old. Being a professional means having the knowledge and experience to get the work done correctly.  The company you choose must be trustworthy.  They should have more than one form of communication, ex: an office, project manager, owner, sales manager.  Before you make a commitment, make sure your roofing contractor has the following:
Reputation must be good 
– Are they a member of the Better Business Bureau in good standing? Do they have references? Can you go see some of their jobs in the area?
Workman's comp and a 2 million dollar liability insurance – If someone gets hurt on the job site and your roofer doesn't have enough coverage, guess who they are coming after???? You.
Performs attic inspection to make sure there is proper ventilation
– Ventilation is the most important part of a roofing system. If you put the best shingle on your roof but have improper ventilation, your shingle will not last.
A state license to work that is current – 
If your contractor asks you to pull the permit, you should ask the contractor to leave your house. Make sure the permit is in the contractor's name, not his buddy's.
Knowledge of the city codes – 
Your contractor should know all codes for your area – and apply them.
Can explain the roofing process and the material used.
Has a project manager on the job at all times until the work is complete – A lot of companies will tell you that there is a project manager, but then you find out that the project manager is in the office, not on the job making sure everything is going smoothly.
Provides you with a time limit for the job – If you are a professional at roofing, you should be efficient also.
Warranty – Make sure there is a workmanship warranty and not just a manufacturer's warranty.
Provides a written contract! I will not say anything more on this, you must have one
Explains each step of the process – 
Make sure each step is explained from the time you sign a contract to the last payment "includes the roofing process".
Provides complete clean-up and disposal – 
Make sure that everything is cleaned up to your expectations.
Provides a Material and Labor waiver
– In Michigan, if the contractor does not pay the supplier, the homeowner must – even if he paid the contractor for it!
Where is the office?
Professional contractors do not work from home or out of their truck. Go to their office and take a look.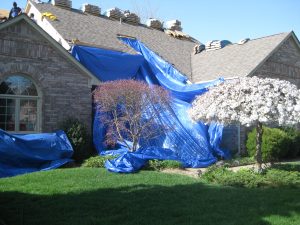 Martino Home Improvements has all of the above. We install roofing, siding, replacement windows, gutters, attic insulation, concrete driveways, stamp concrete patios. Serving Macomb County, Oakland County, and Wayne County for 30 years. If you have anymore questions please call us at 248-629-9260 or come by our office at 1458 E. Lincoln Avenue, Madison Heights, MI 48071.