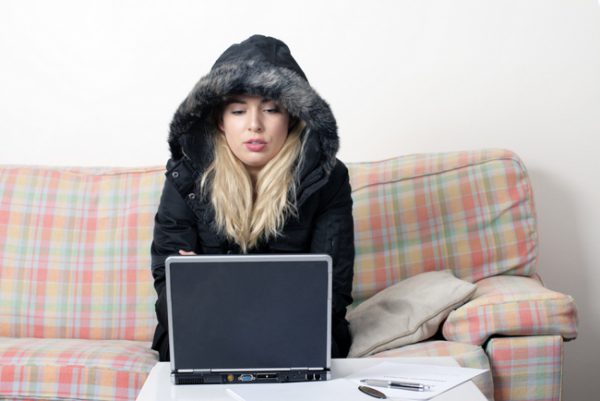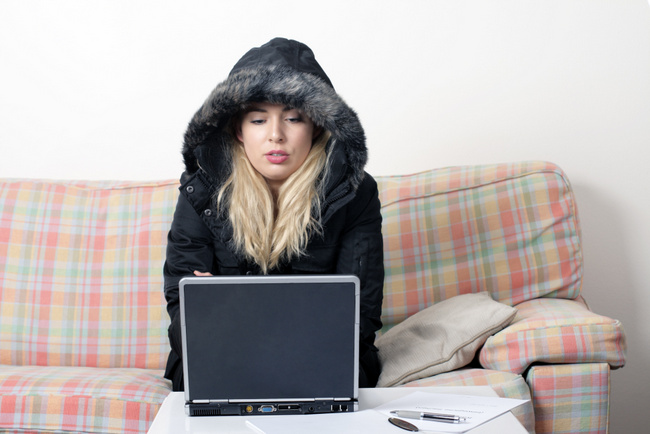 Brrr…. it has gotten cold here in Macomb County Michigan. Many of our customers are now seeing the need for insulation as the temperature in their homes drop and the energy bills go up. But where should you insulate? The basic rule is that any surface in your home that's exposed to the outdoors needs insulation. If you add up all the places in your home, this comes out to a lot of insulation. Below we're going to go over insulation for different areas of your home. But first, to determine if you need to add insulation at all, you need to figure out how much insulation you already have. Typically, every inch of blown-in insulation has an R-value of around 3.5. A high R-value is best, as R-value measures resistance to heat flow. The R-value needed from home to home varies based on the structure of the home and location. To figure out what R-value you need, it's best to have a professional, like Martino Home Improvements come in and inspect your home. Once you've done that, you can figure out where you need to insulate.
Attic Insulation
Easy access makes attics the easiest place to install insulation. Also, since heat rises, it can be the most effective place for insulation. It's best to go with blown-in insulation for an attic as there are usually many wires and pipes in the attic that are hard to get around with batt insulation.
Wall Insulation
Updating wall insulation can be difficult. Usually some drilling is involved and the insulation has to be pumped in. It's beset to add insulation to walls when the interior walls or exterior siding are being replaced. It's also easier to add insulation when doors or windows are being replaced. So, if you need to add insulation to your wall it's best to do it in the middle of other repairs.
Floor Insulation
Believe it or not, but you can retain a lot of heat by insulating your floor. Any rooms above insulated floors will have reduced energy costs. Insulation can be installed on the underside of the floors using rigid foam insulation. You'll find that after doing this the thermal performance will greatly improve.
Insulation saves over 600 times more energy a year than all of compact fluorescent lights, Energy Star Appliances and Energy Star Windows combined. Aside from reducing energy bills, insulation reduces the amount of carbon dioxide inside the home. In the end, you save a lot when you pay for insulation. If you find yourself wanting to update your attic insulation or install it for the first time, give Martino Home Improvements a call at 248-629-9260.