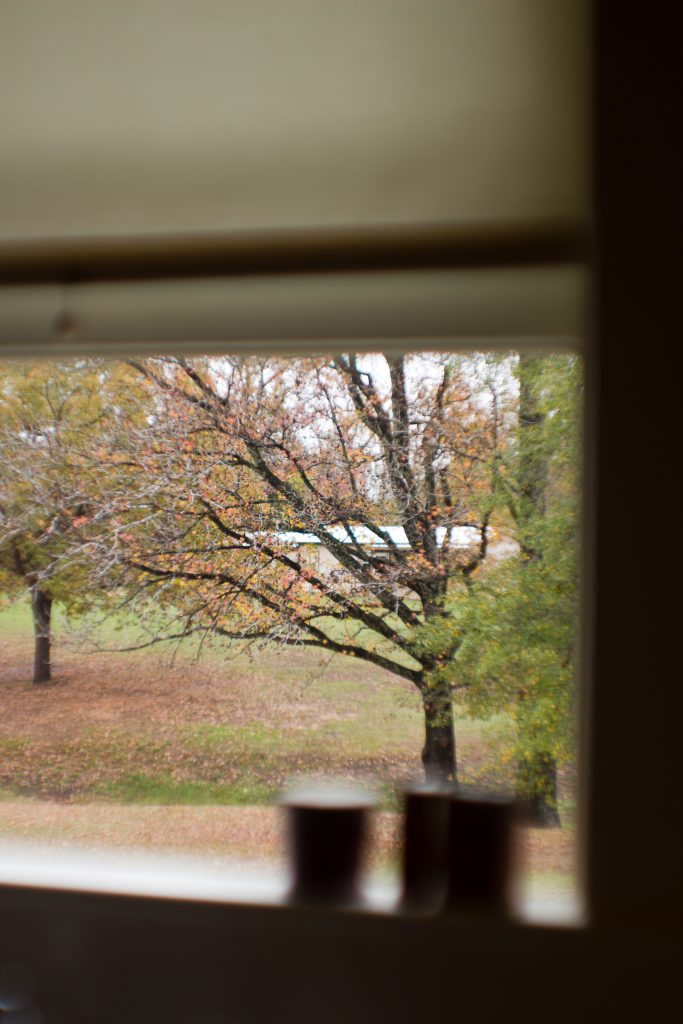 It's been chilly here in Michigan for the past couple days, a reminder that fall is on its way in and soon after that, winter. We've talked about saving on your energy bills by buying energy efficient windows. Now we want to give you some less costly tips on preparing your windows for the cold months ahead, while saving money.
Cover Up
One of the simplest things that you can do retain the heat in your home is to cover your drafty windows up. You can do this by buying a heavy clear plastic sheet and taping it on the window frame. Make sure the seal is tight and won't allow wind in.
Window Treatments
You may be surprised to know that the right window treatments can help keep out the draft. Tight-fitting, insulating drapes or shades help. Hang the draperies as close to the windows as possible and let them hang all the way down onto the windowsill or floor. For maximum effect, you can install a cornice on top of the drapes or put the drapes against the ceiling. After you do that you can seal the drapery on both sides and overlap it in the middle. Velcro and magnetic tape are great for doing this. With this method alone you can reduce heat loss up to 25%. Another thing you can do with drapes is to double up. Two draperies together will create a tight air space.
Insulate
Insulated window panes usually used rigid foam board to insulate and seal tightly into the frame. You can create your own seal from magnetic tape or velcro. Just remember to take these out in the summer.
Add Storm Panels
Adding storm panels to the exterior or interior side of a window can reduce heat loss by as must as 50%. For the fall and winter, you can get by with a single exterior storm window panel. This panel is made of glass, plastic, or plastic sheeting. Interior storm window panels use plastic and can be installed using snap-in seals or double-sided tape. This is a simple way to keep the heat in. Once spring comes you can take them out. These are just some simple solutions for this winter. In the long run, you can save a lot of money by installing energy efficient windows.
If you are in Troy or the Southeastern Michigan area and need replacement windows, give Martino Home Improvements a call today for a free estimate!