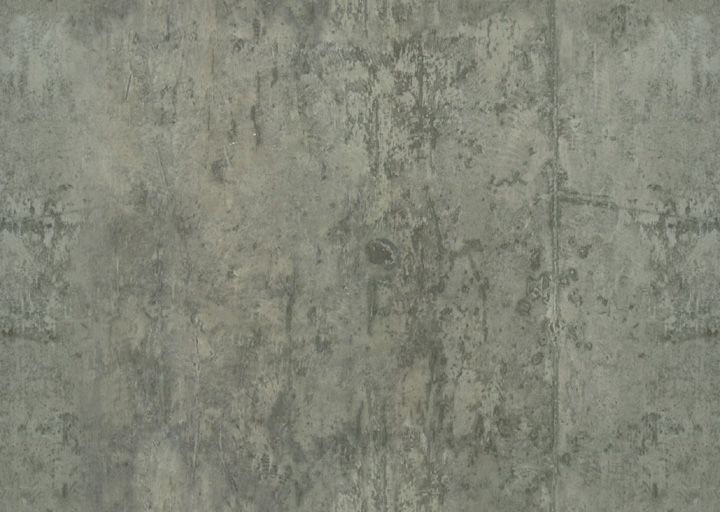 In the past two weeks, we've taught you how to select the right roofing contractors and the right window contractors. Now, to complete your education, we're going to tell you how to pick the right concrete contractors. Getting the right contractors is important because with concrete you only get one shot. If it's done wrong the first time, you'll end up paying more to get it redone.
Check References
We can't emphasize this enough. Ask potential contractors for references and actually call them. If you can, set up a time with past customers to go check out the work in person. Seeing it for yourself is the best way to check up on the company.
Check Insurance
Make sure the contractors are insured. If a worker gets hurt on the job, you'll want to make sure that the company will cover them. If they don't have insurance, ask why. This leads us the our next tip:
Ask Questions
Ask as many questions as a curious 5-year-old. Good concrete contractors should be able to answer any questions you have about the process, tools used, materials used, project length, etc. A professional will have all the answers and be happy to give them to you.
Get A Quote
Get a quote and start comparing companies. Are they considerably cheap? That's not always a good thing. Companies with too low of a price could be using poor materials and companies with too high of a price could be ripping you off. Don't be afraid to ask why a company charges what they do. These are just some things that you should be doing when comparing concrete contractors. Once you start talking to contractors, you should start to get a feel for the company and the quality of their work.
If you are near Rochester Hills or anywhere in Southeastern Michigan and need concrete work done, give Martino Home Improvements a call at 248-629-9260 for a free estimate. We bring three generations of concrete experience to your home and will get the job done right the first time.