Do you like your concrete plain or stamped? What's that? You don't know what stamped concrete is? Allow us to explain.
What is stamped concrete?
Stamped concrete is a concrete with patterns and textures. What happens is, you pour a slab of concrete for your driveway, sidewalk or whatever you're creating and then you impress the pattern or texture on it before it dries. It's pretty cool and it's starting to catch on. You can make the concrete look like cobblestone, brick, wood, etc. Pigment can even be added to further mimic the look you're going for.
How does it look?
Stamped concrete made to look like brick or cobblestone is a great replacement for the real thing as concrete is more durable and doesn't allow for weeds to grow through the cracks. Some people aren't a fan of the fake look. Although stamped concrete looks great you'll always be able to tell that it's concrete and not wood or brick.
How doable is it?
With a professional concrete company working on it, stamped concrete is very doable. Unfortunately, unless you're handy with an art side, it's difficult to do yourself. There are even special tools needed for the job. So, the next time you need to redo concrete around your home or business, sift through samples of stamped concrete patterns. Stamped concrete done right can increase the curb appeal of your home or business.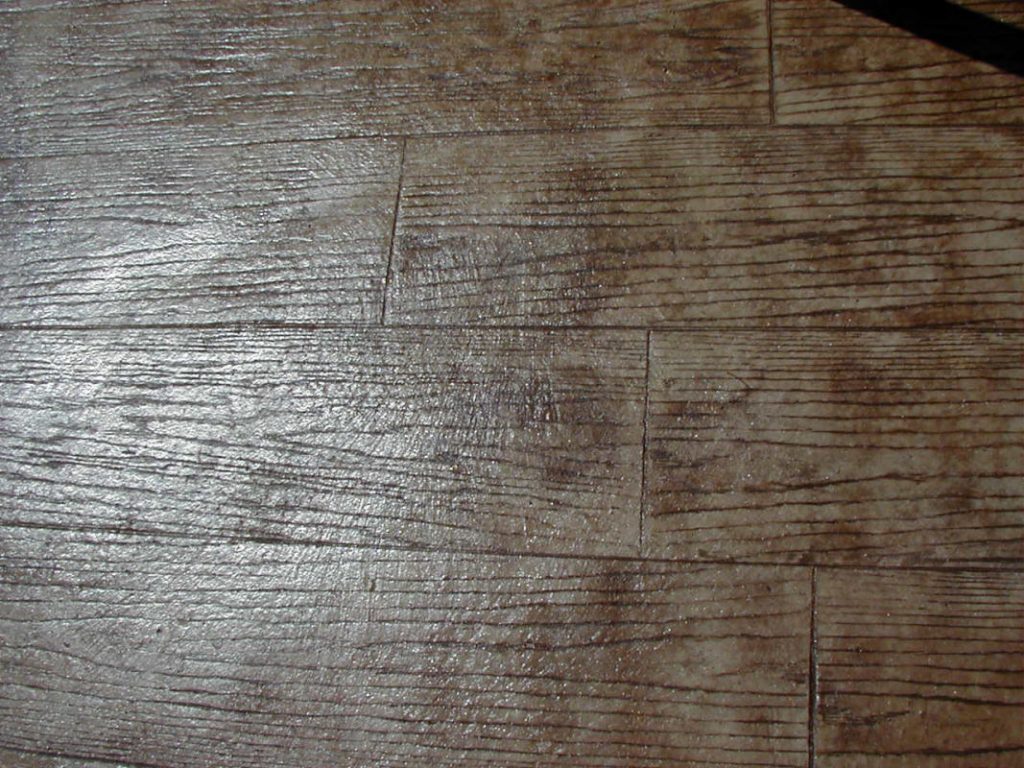 If you are in Royal Oak, Oakland County or the surrounding areas and need a concrete company that does quality work for a fair price, give us a call at 248-629-9260 for a free estimate today!