Sterling Heights Roofing Company
At Martino Home Improvements, we bring three generations of our experience to the residents of Sterling Heights.   We are a company large enough to take care of Sterling Heights, but small enough to do give a great experience to each and every customer.   If you need a roof replacement, or just a repair on your leaky roof, our roofing company is the one to call.   We are an established company that has been serving Sterling Heights and the surrounding areas since 2008.  We maintain 4.5 stars on Google Reviews and have many customers that will vouch for our roofing company.
Trusted by Owens Corning, Atlas Roofing and Malarkey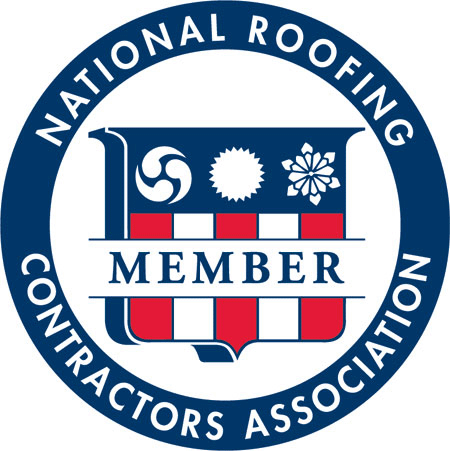 We pride ourselves on being one of the top roofing companies in Sterling Heights. We have achieved the Preferred Roofing Contractor status by Owens Corning, Silver Elite status by Atlas and Emerald status by Malarkey. Only a few percentages of roofers receive any of these statuses, so you can trust that we are one of the best in the business. Located right next door in Madison Heights, we are the only company in the Sterling Heights area that is certified with all three – meaning that we have the same high standards as the top roofing companies. Give us a call today for a free estimate!
Serving Sterling Heights and the Surrounding Areas
A Roofing Company Near Sterling Heights
Being the 4th largest city in Michigan, Sterling Heights is a great place to live.  From the Lakeside Mall area, down Van Dyke or Metro Parkway, Sterling Heights is loaded with subdivisions and houses that need a roofing company you can trust.   Martino Home Improvements is located right down the road in Madison Heights, and has been giving our roofing customers a high quality experience for years.   If you are located in Sterling Heights, or the surrounding areas of Utica, Shelby Township, Clinton Township or Warren, give us call today and we will give you a fair estimate for quality work.
Our Recent Sterling Heights Projects