Warren Michigan Roof Installation Company
Need a good roofing or siding company near you in Warren?  Your answer is right next door.  Martino Home Improvements proudly serves the residents of Warren, Michigan, providing a top notch experience.  Read our Google Reviews!  No other Warren roofing company gives the level of satisfaction that we do.
Owens Corning Platinum Preferred Roofing Company
Martino Home Improvements is one of the few roofing companies serving the Warren area that are certified Platinum Preferred by Owens Corning.  This is the top tier available that they use to certify their roofing contractors, and is only achieved by providing roofing services at a high level of customer satisfaction.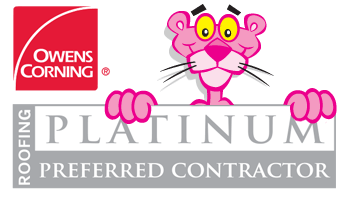 Projects Our Company Has Completed In Warren
Warren Roofing Company Near You
With over 134,000 people, Warren is the third largest city in the State of Michigan.   In an area as large as Warren, Martino Home Improvements is one of the only roofing companies to receive the Platinum Preferred Roofing Contractor status by Owens Corning.  Only a small percentage of roof companies are granted this status, and we are right on the border of Warren.  If you are a Warren resident looking for a new roof, vinyl siding, insulation or concrete, please give us a call.  We are right down the road!
Serving Warren and the Surrounding areas