Windows affect your home's curb appeal and can impact the overall aesthetic of your home. So, if it's time to replace your windows, take a while to look at the different types of windows available and how they'll change your homes look. Below we go over three types of windows and their appeal.
Double Hung Windows
Double hung windows are made of two halves that move up and down the frame. They allow for varied ventilation and and capture the natural temperature outside and bring it in. While this may not be the best option in Michigan where the summers are hot and winters are cold, they are affordable and can create a picture frame look at the outdoors.
Picture Windows
Pictures windows are basically a huge pane of glass and they don't open. Because they don't open, there's no ventilation. The upside is that they look good, offer a great view, and allow lots of natural light to flow in. If you're concerned about ventilation, you could do one picture window in between two other windows. If you have a garden or a great view, it's beneficial to add a picture window overlooking the view.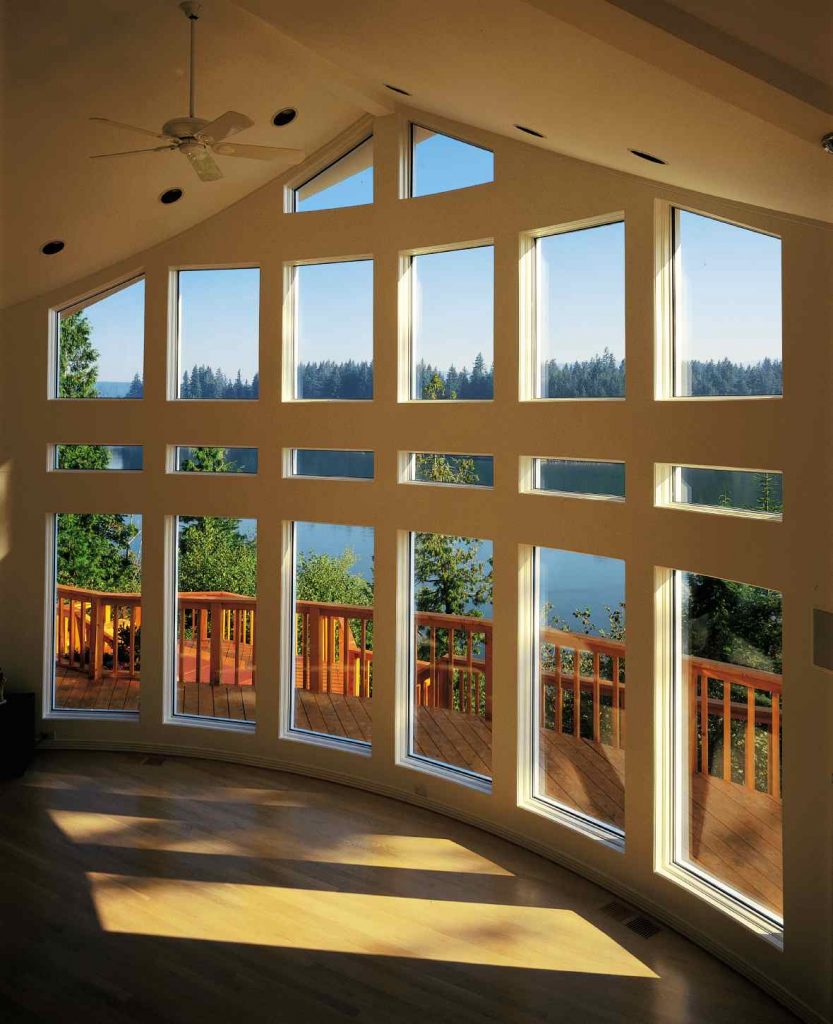 Bay Windows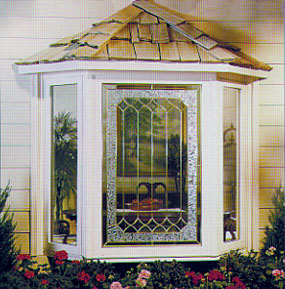 Bay Windows are great for increasing curb appeal, as they change how the exterior of the home looks. These windows allow plenty of natural light in and offer panoramic views great for parts of the home overlooking gardens, lakes and streams. And unlike picture windows, many bay windows open at the sides for plenty of air circulation. These are just a few options and you can combine different styles of windows to create a unique look. Just remember when you're choosing new windows to think about their impact on your home's exterior look.
If you are in Birmingham and looking for a replacement window company in the Southeastern Michigan Area, Martino Home Improvements has been serving Oakland County and the surrounding areas since 2007. Give us a call today for a free estimate on your next window project. We do quality window installations for a fair price.